*STUDIO MOVE!*
After 7 happy years working at the studio in Ullapool the time has come to move on. I am in the process of building a studio at home in Elphin.
Contact me for further information.
---
I have two small pieces on show at the Doubtfire Gallery   Click either image below to go to their website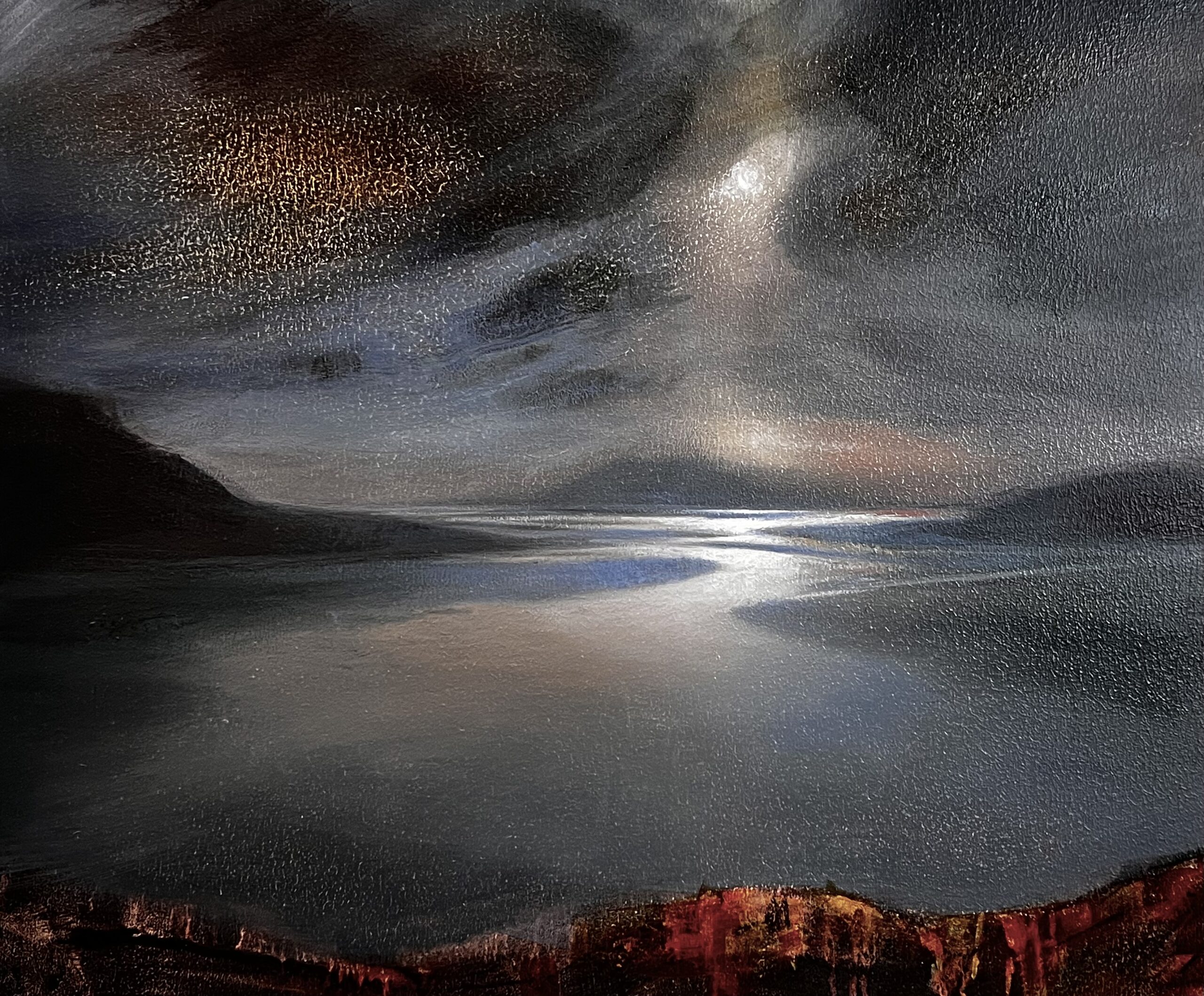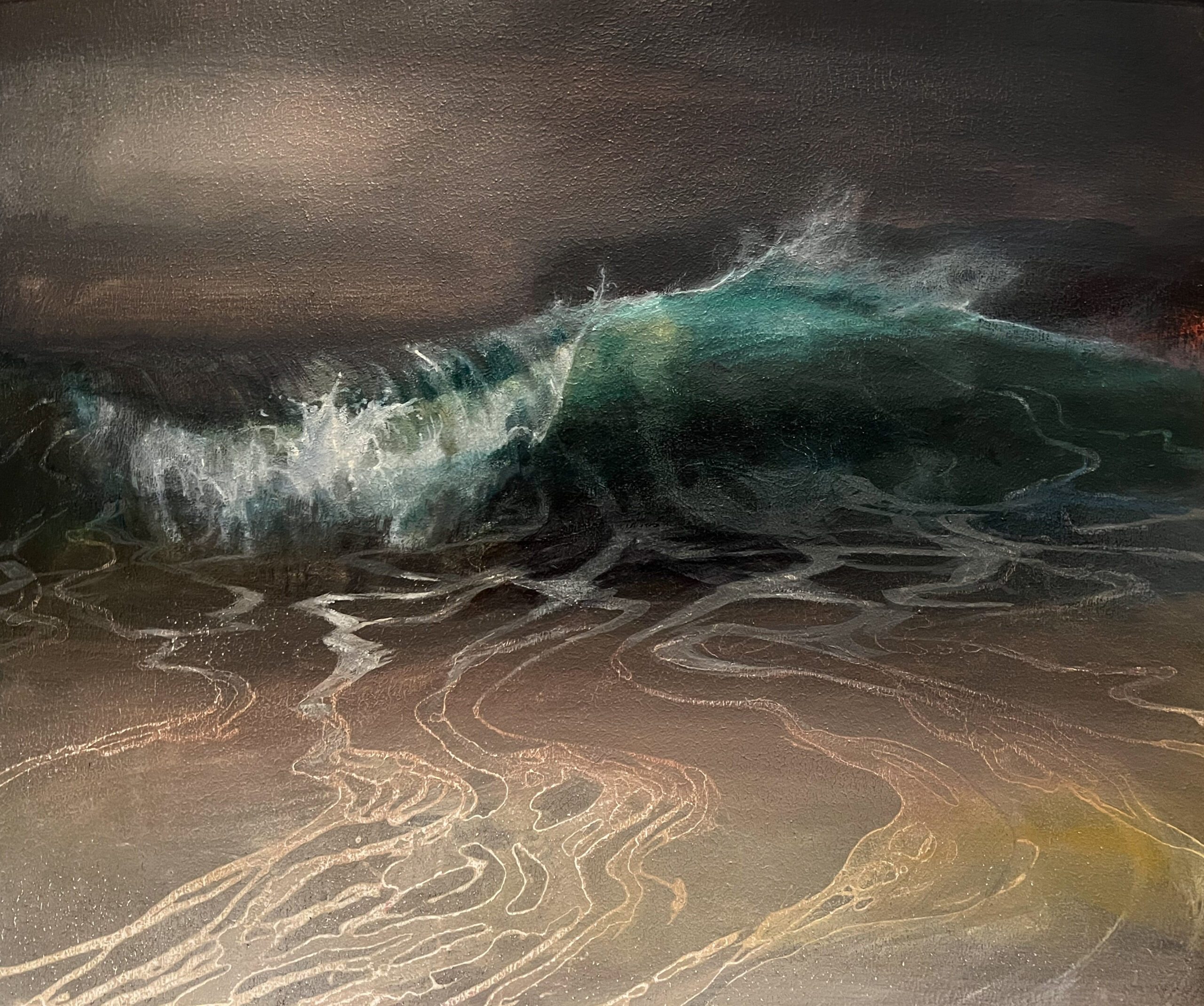 ---
I have several pieces of work on show at Eion Stewart Fine Art   Click image below to go to their website.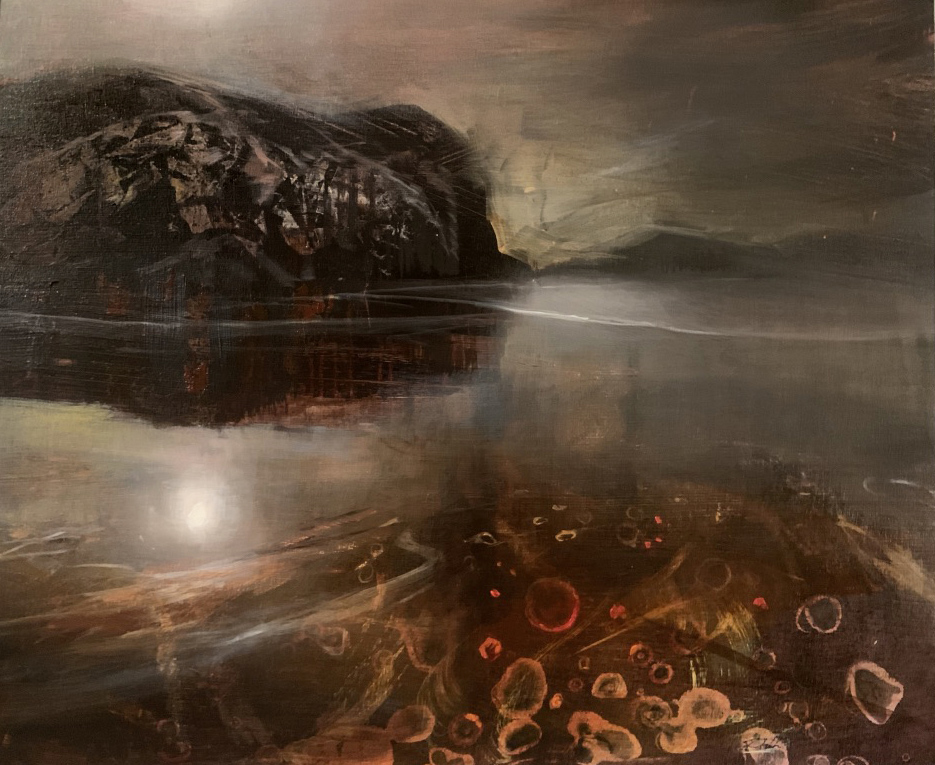 ---
Airs at The Tolbooth  The result of a collaboration with traditional pianist Mhairi Hall this exhibition can be viewed at The Tolbooth in Stirling from the 2nd Nov to the 26th Nov.
Mhairi Hall's long awaited solo album Airs is travelling far and wide offering peace and sanctuary to all listeners. Synergising ambient sounds from nature, archive recordings and layers of warm harmonium wrapped around Mhairi's beautiful piano interpretations of Scottish slow airs.  Launched in 2020 and set to tour in 2021 and 2022 with renowned landscape artist Beth Robertson Fiddes. Airs the album can be purchased here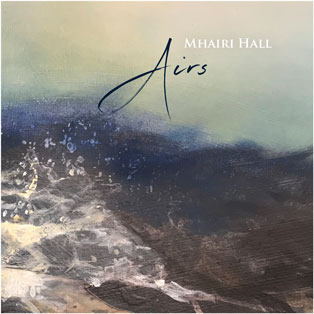 Mhairi will perform her beautiful album Airs on the 13th of November. Tickets can be bought here  
Images of all works in the exhibition can be viewed here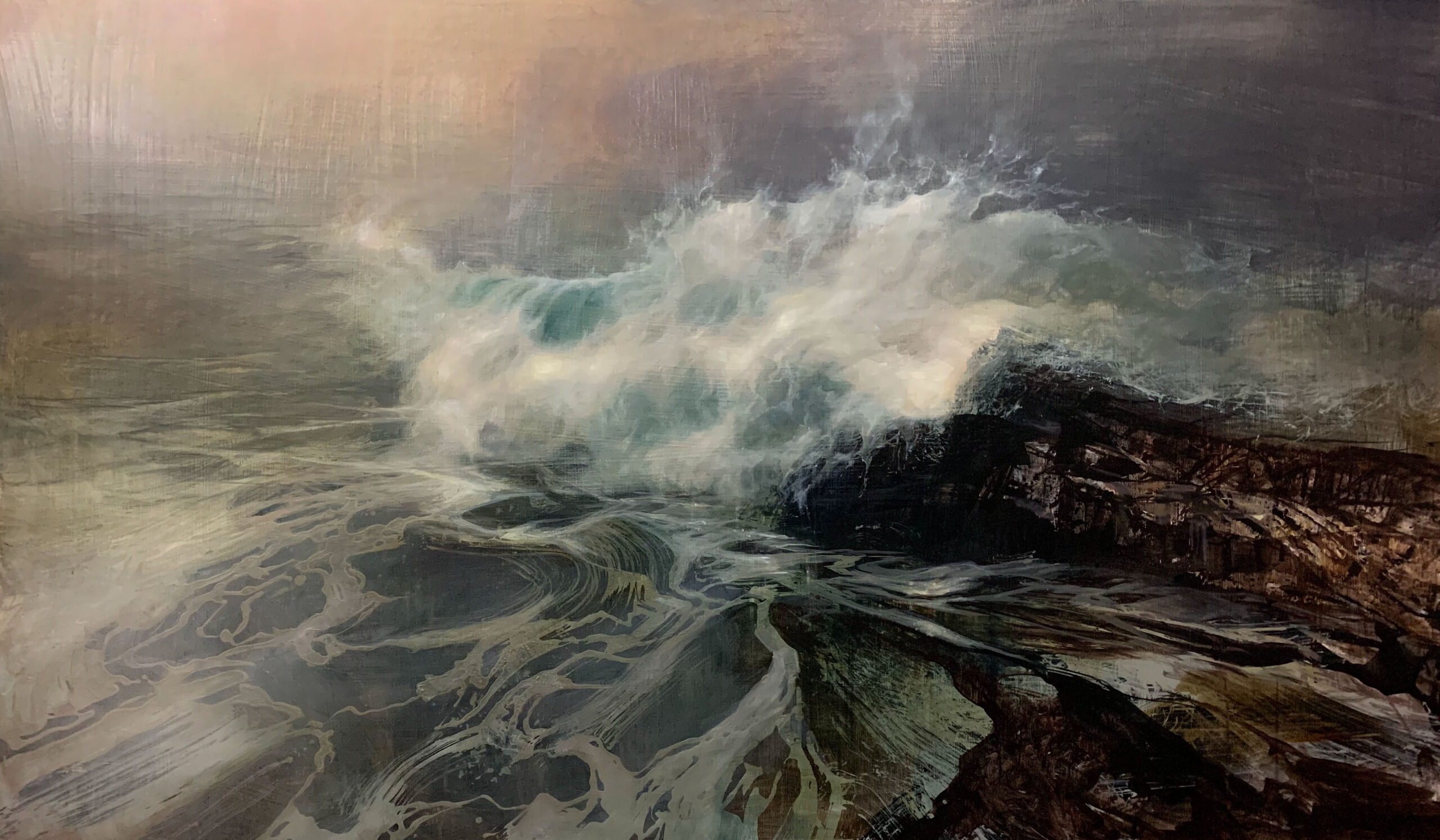 ---
My solo exhibition Land and Tide at the Annan Gallery in Glasgow has now ended  but you can still see all the paintings by clicking the image  below.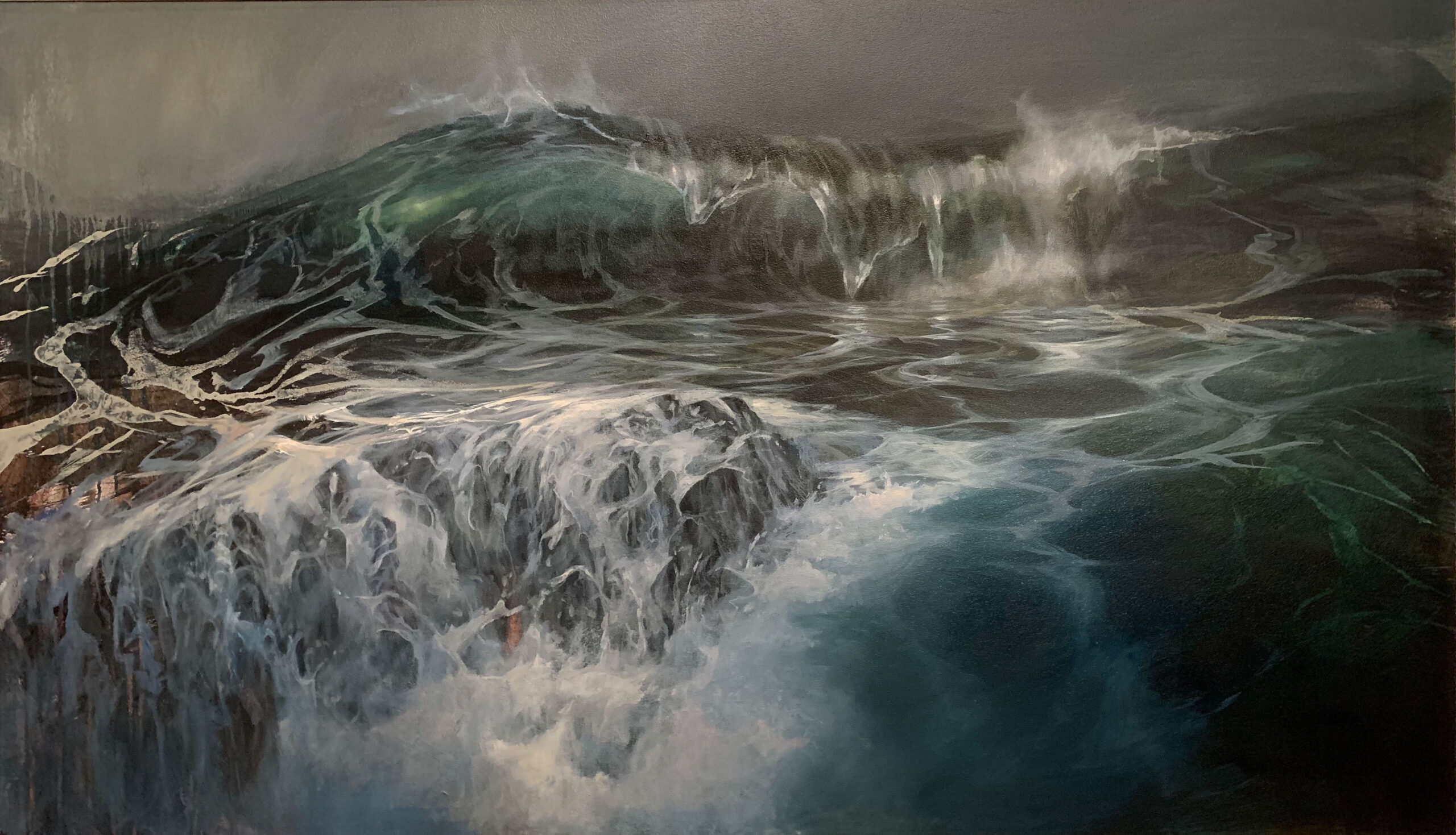 ---
18 months after the originally planned date Air finally opened at An Lanntair in Stornoway in September 2021. While the show has now ended, the exhibition can be viewed virtually by clicking the image below.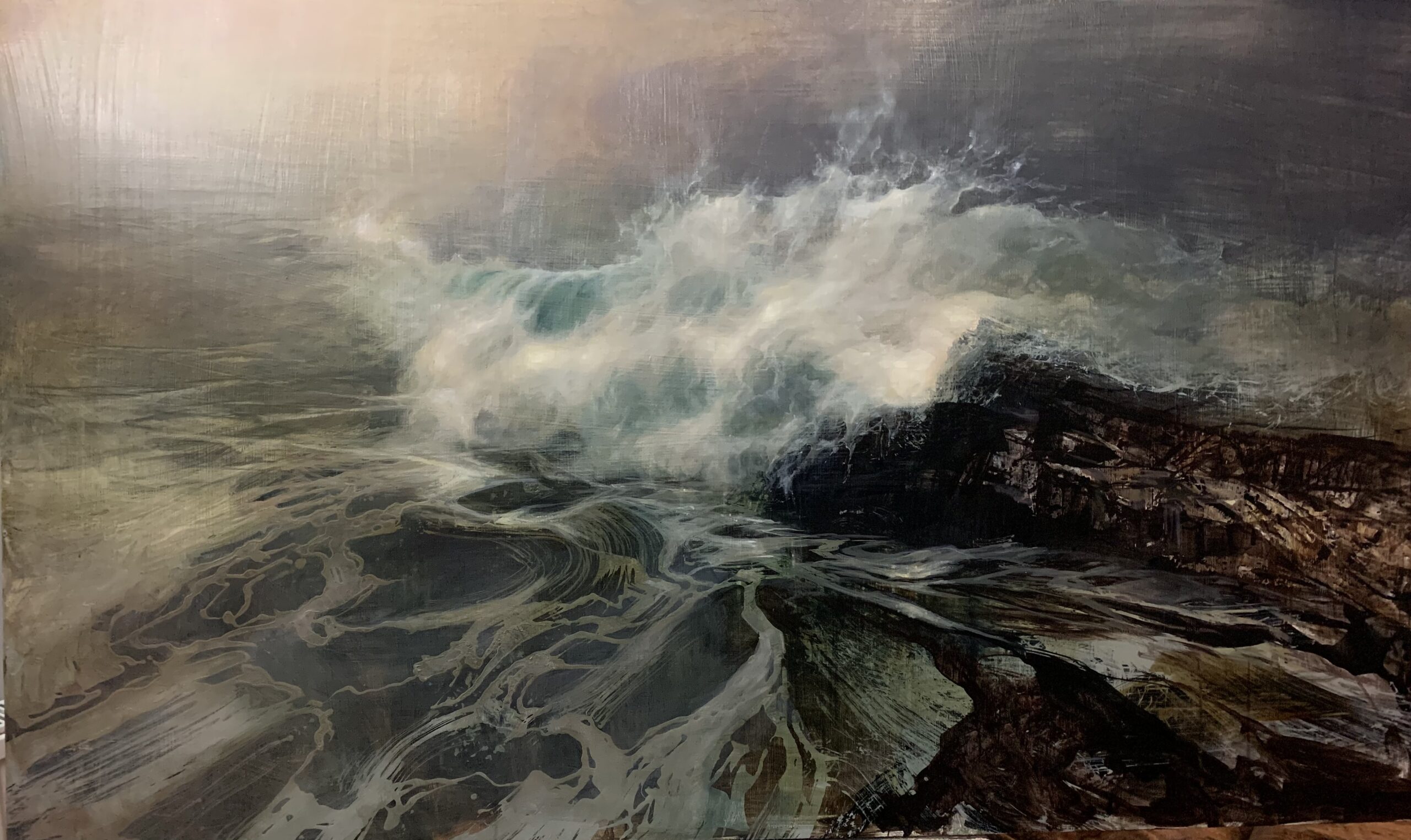 It was a joy to finally see Airs performed live in the auditorium in An Lanntair. Mhairi Halls beautiful album continues to be a source of inspiration in the studio. Airs the album can be purchased here http://www.mhairihall.com/music.asp
---
I have work on show currently as part of Morningside Gallery's exhibition Land, Sea and Trees. Paintings can be viewed by clicking the image below.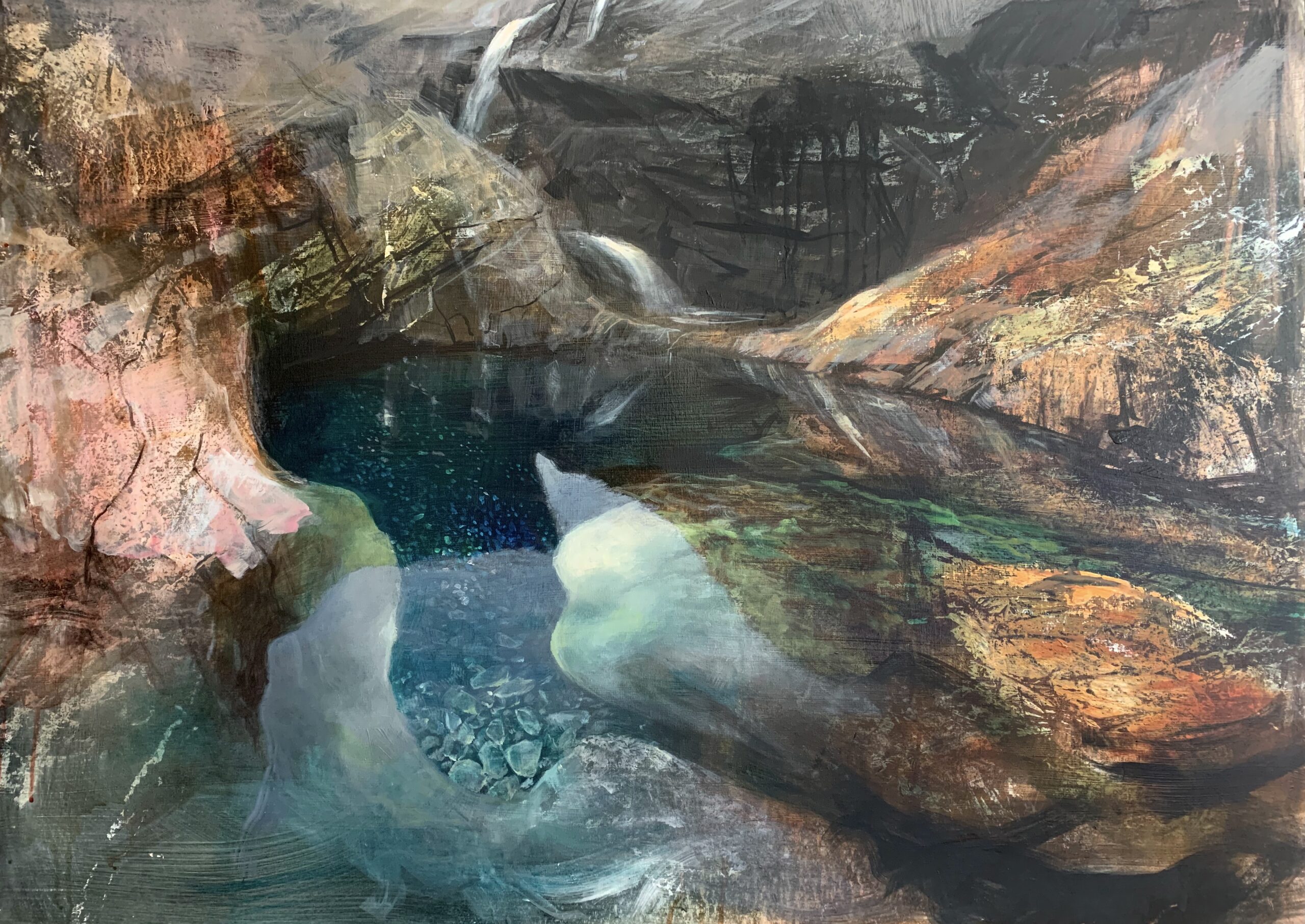 ---
I have new work available from Kilmorack Gallery  
To see all five new pieces please click on the image below.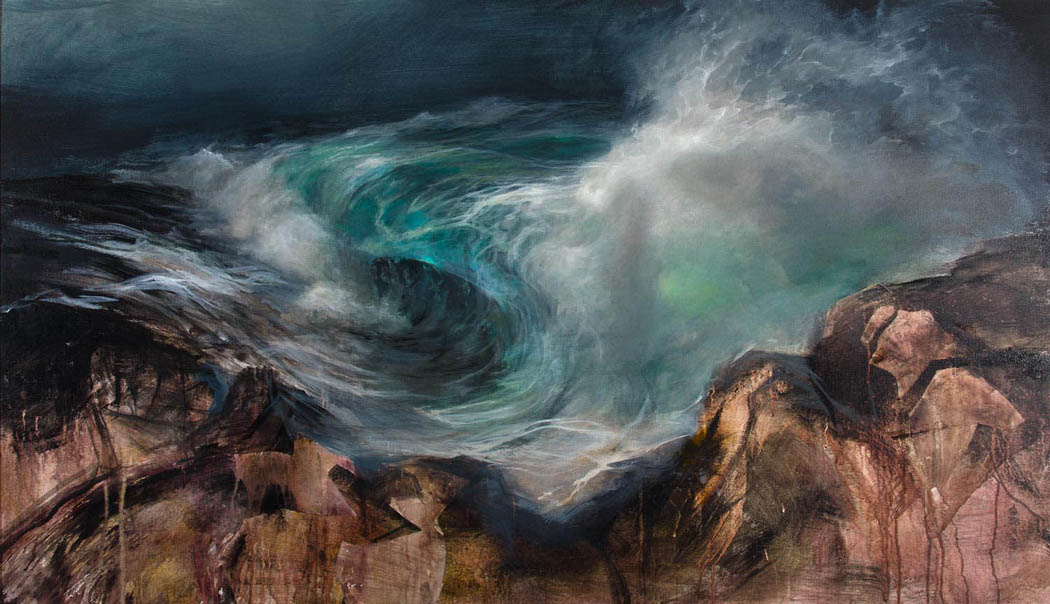 My show at the Doubtfire Gallery has now ended but images from the show can still be seen on their website. Doubtfire Gallery, "Sea"