18 months after the originally planned date Airs has finally opened at An Lanntair in Stornoway. If you can't make it over there the exhibition can be viewed virtually by clicking the image below.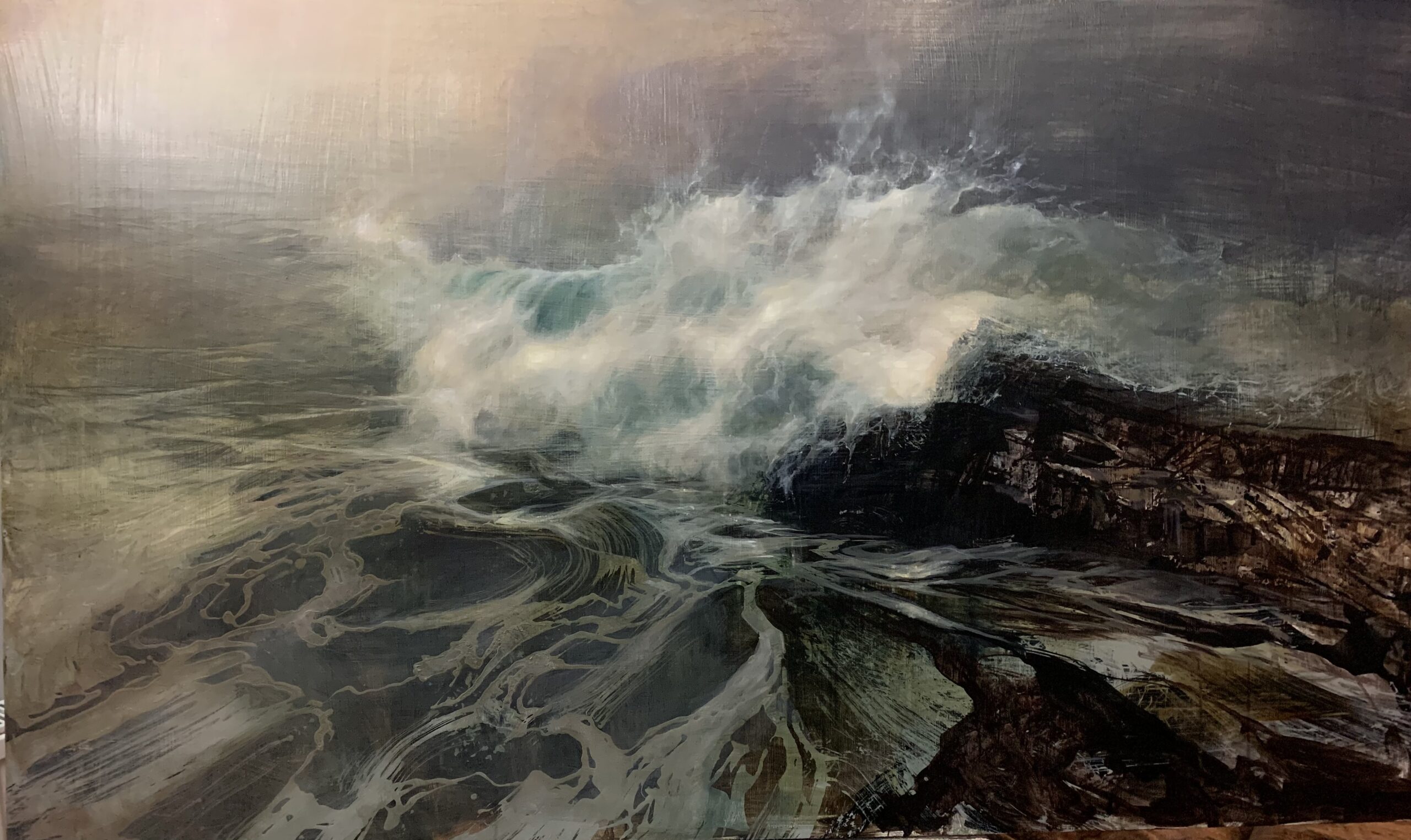 It was a joy to finally see Airs performed live in the auditorium in An Lanntair. Mhairi Halls beautiful album continues to be a source of inspiration in the studio. Airs the album can be purchased here http://www.mhairihall.com/music.asp
I have work on show currently as part of Morningside Gallery's exhibition Land, Sea and Trees. Paintings can be viewed by clicking the image below.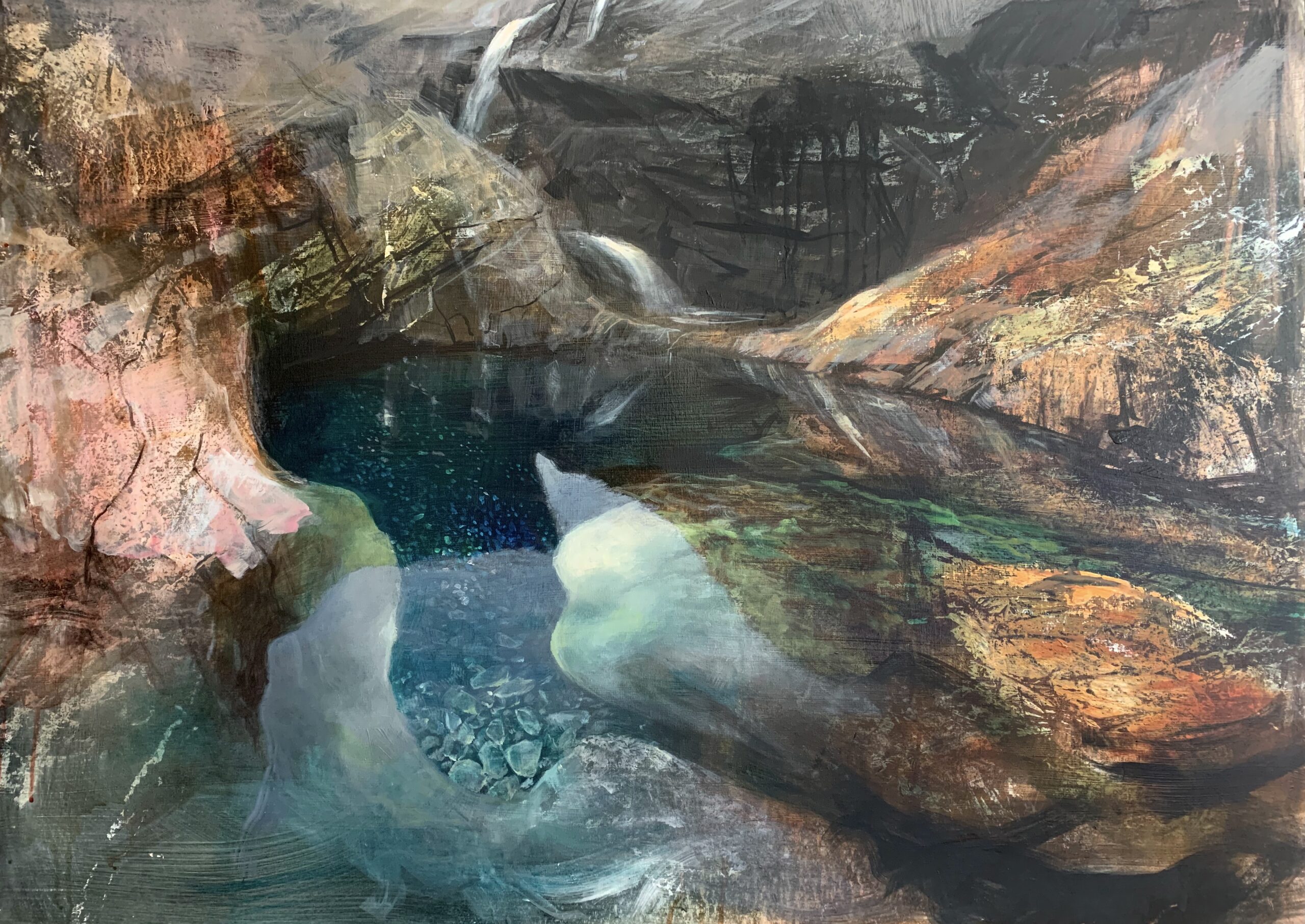 I have new work available from Kilmorack Gallery  
To see all five new pieces please click on the image below.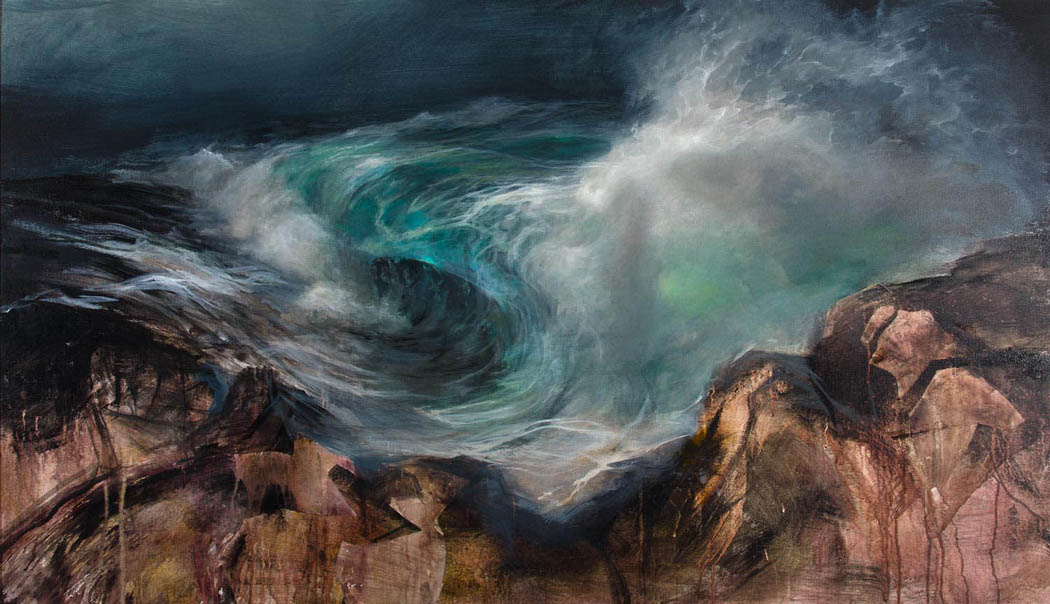 My show at the Doubtfire Gallery has now ended but images from the show can still be seen on their website. Doubtfire Gallery, "Sea"