*STUDIO MOVE!*
After 7 happy years working at the studio in Ullapool the time has come to move on. I am in the process of building a studio at home in Elphin.
---
Margins my new solo exhibition opens on the 17th  of September. Click on the image below to see the whole exhibition.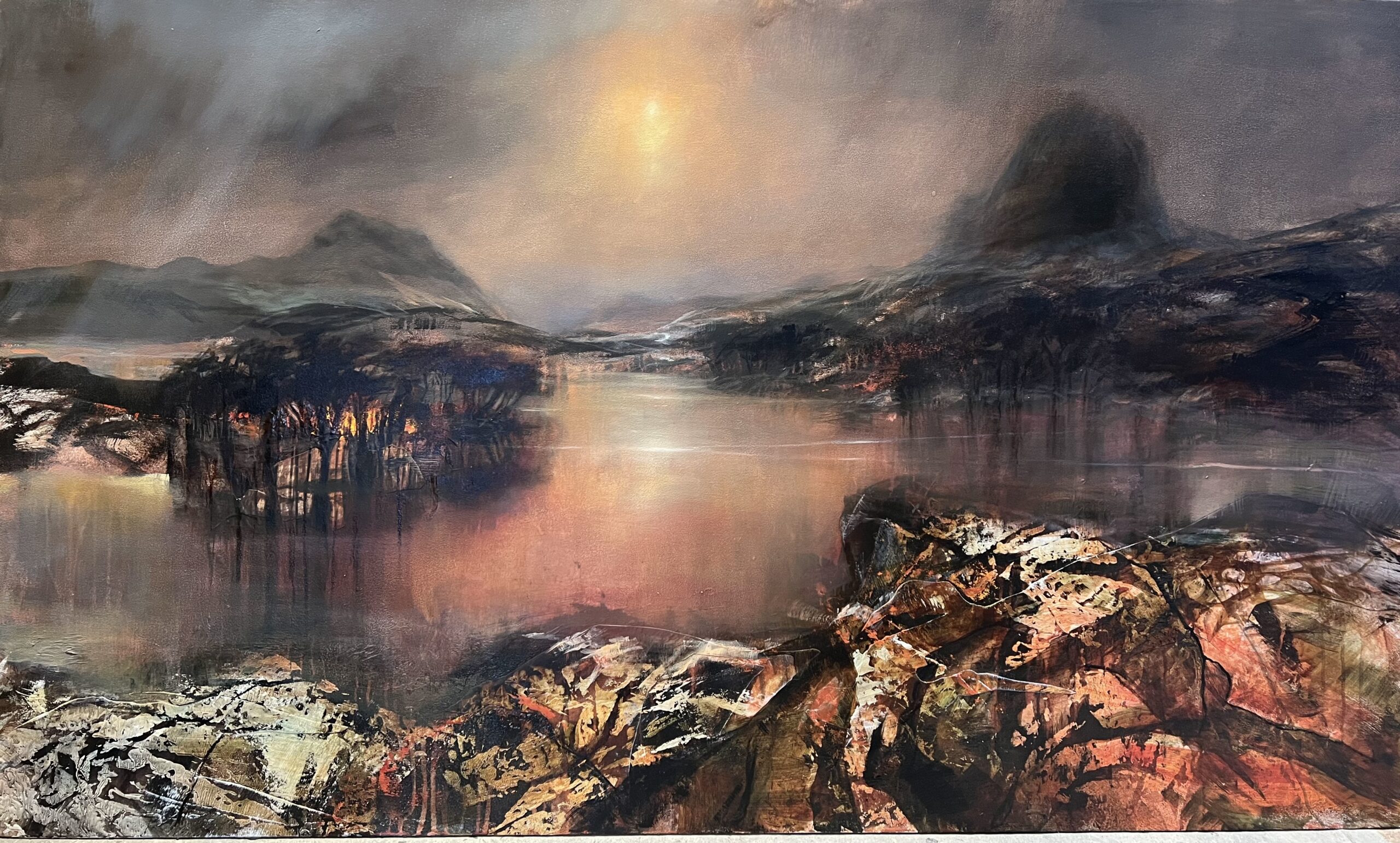 ---
My solo exhibition Storm and Still is now open at Eion Stewart Fine Art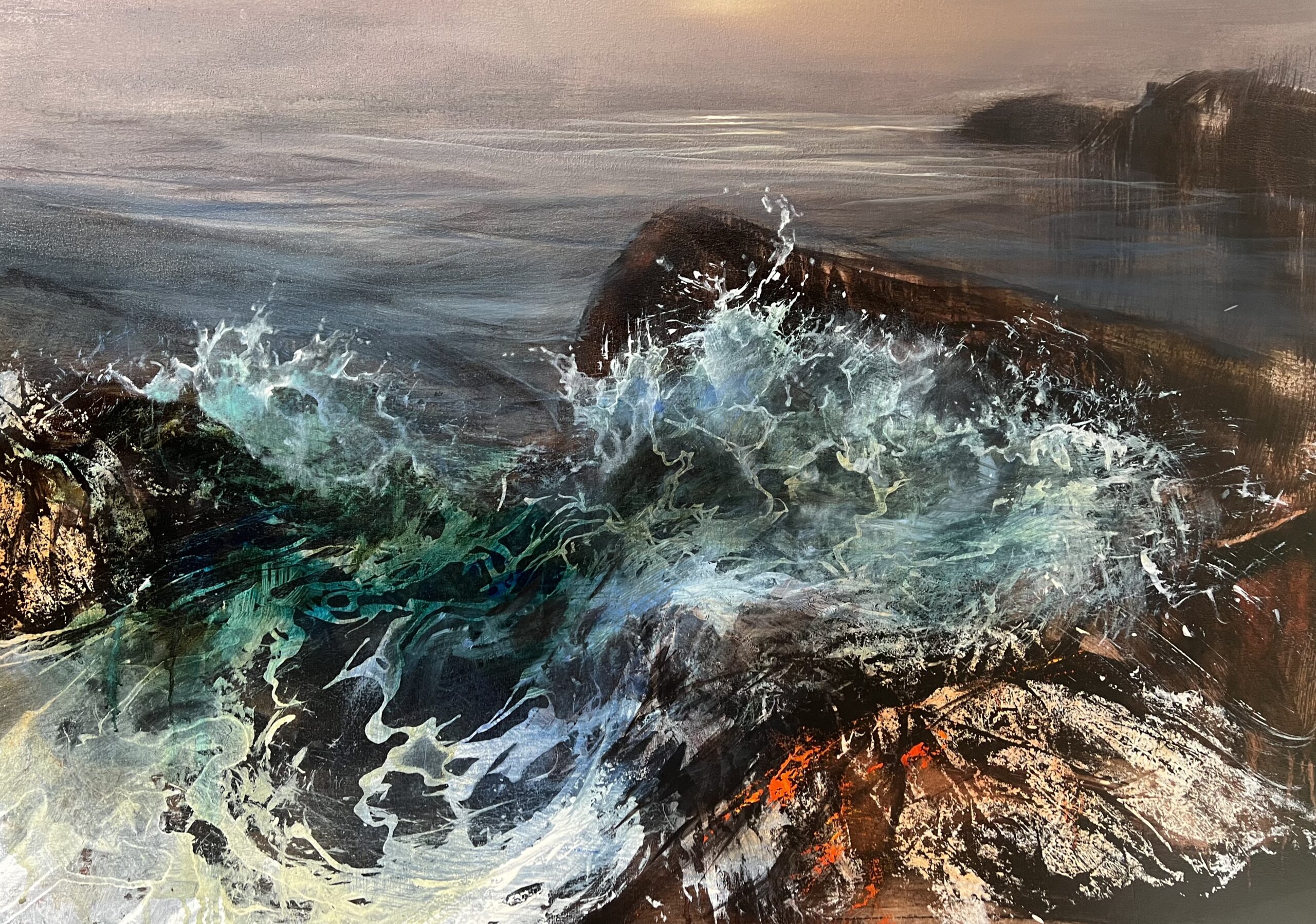 ---
Pathways, at the Kilmorack Gallery in Beauly is now over but some paintings can still be viewed on the gallery website. Click on the image below.